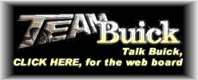 This car was owned by Steve Berry, an avid bracket enthusiast. Its systems are typical of the street/strip cars most people will build.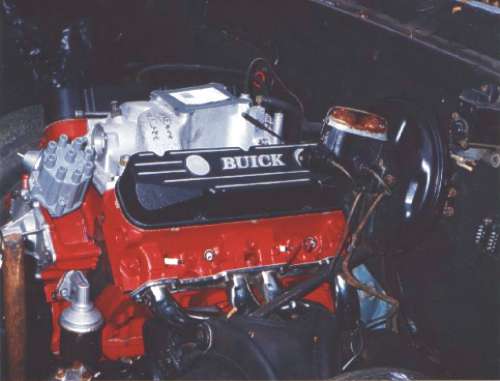 It started out with an open filament air intake, but soon had a 2 1/4" cowl induction hood and drop base 4" K&N filter sealed to the hood with an aluminum pan and foam. The intake was the TA SP1, and it was port and flow matched to the ported stage one heads. The sealed cowl induction was worth a 10th in the quarter vs the open element.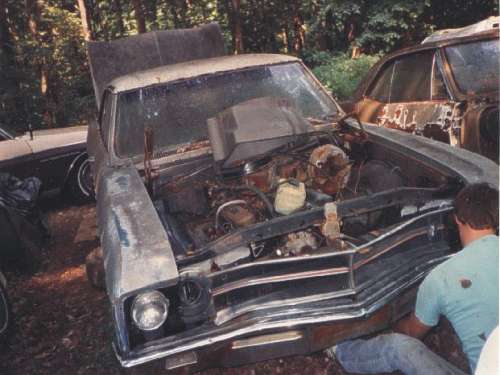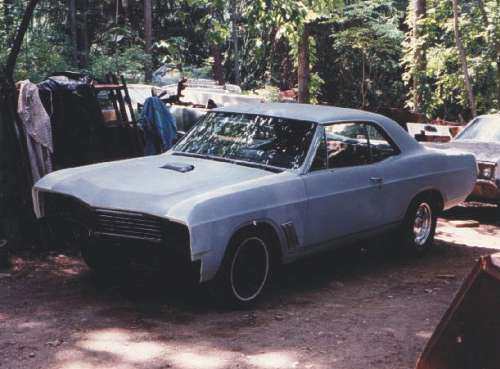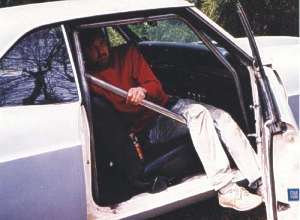 The exhaust set-up had 2" Jet-Coat headers, crankcase evacuators, 9"x 3 1/2" collector extensions, 3" mandrel bent exhaust and TA large case 3" mufflers. I was never sold on the crossover or X pipe. The roll bar is mandatory when you dial in below a certain speed, a little inconvenient at the movies...