A 1970 Buick Skylark
Bruce and Shar Kiles '70 Buick Skylark

1970 Buick Skylark with a powerful 350 4bbl 260 horsepower engine and it's a show winner, a great looking car with the 15 inch buick roadwheels, they say it's a member of the family out of Marietta, Ga member's of the Buick Club of America #3013. Sure looks like a GS doesn't it? It has been down the quartermile dragstrip in 14 second run!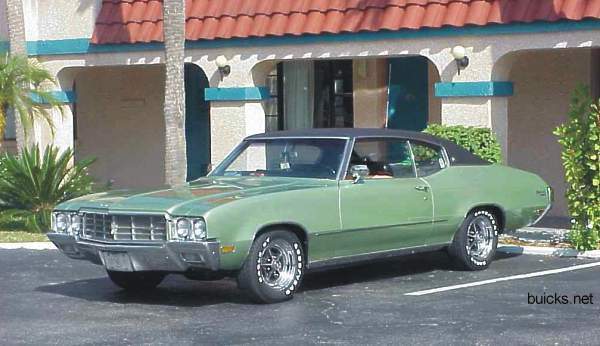 back to Buicks.net VIRTUAL SHOW AND SHINE!