1936 Buick Century
John and Fran Shore's 1936 Buick Century

She was purchased in California and driven home 3000 miles to Media Pennsylvania in 1983. Since her resoration, she has been driven over 28,000 miles and won many awards. Her smooth ride and color have earned her the name "Brandi".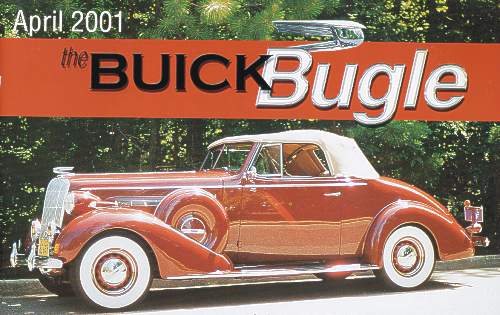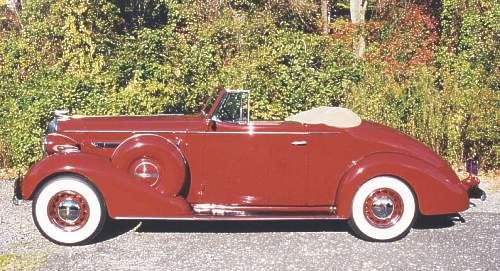 back to Buicks.net VIRTUAL SHOW AND SHINE!