Most of us will limit our racing experience to Bracket Racing. It can be a lot of fun and is not likely to damage our loved Buicks. I would like to see this subject developed at Buicks.net and to that end have redone these pages. I hope you enjoy them. Please ask questions under "Bracket Racing" on the web board.
Just to get started check out these links!
Sorry, no smell of burning rubber:(
atco.mpg 67paint.mpg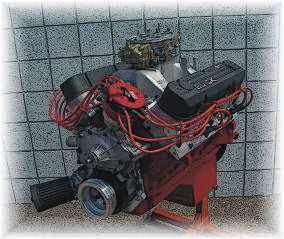 ---
BUICK BRACKET RACING, by Jon Vore
Let's develop those Buicks and Blow 'em away!!!
You will find useful info in our "Buick Shop" where "Shop Rats" hang out and drink the odd beer...
Nostalgia:
Tour a Car:
---